ministry team
interim minister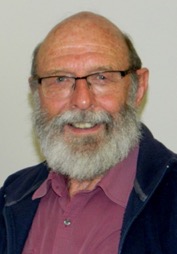 Rev. Dr. Robert Stringer
In early years Robert had a period of ministry in the Solomon Islands. More recently, this led him to forge strong links with and to visit Christian communities in West Papua. Within the Uniting Church, Robert led justice work in the WA Synod and in the Assembly. He researched a Doctor of Ministry degree, writing about the experience of LGBTQIA people in the Church.
church council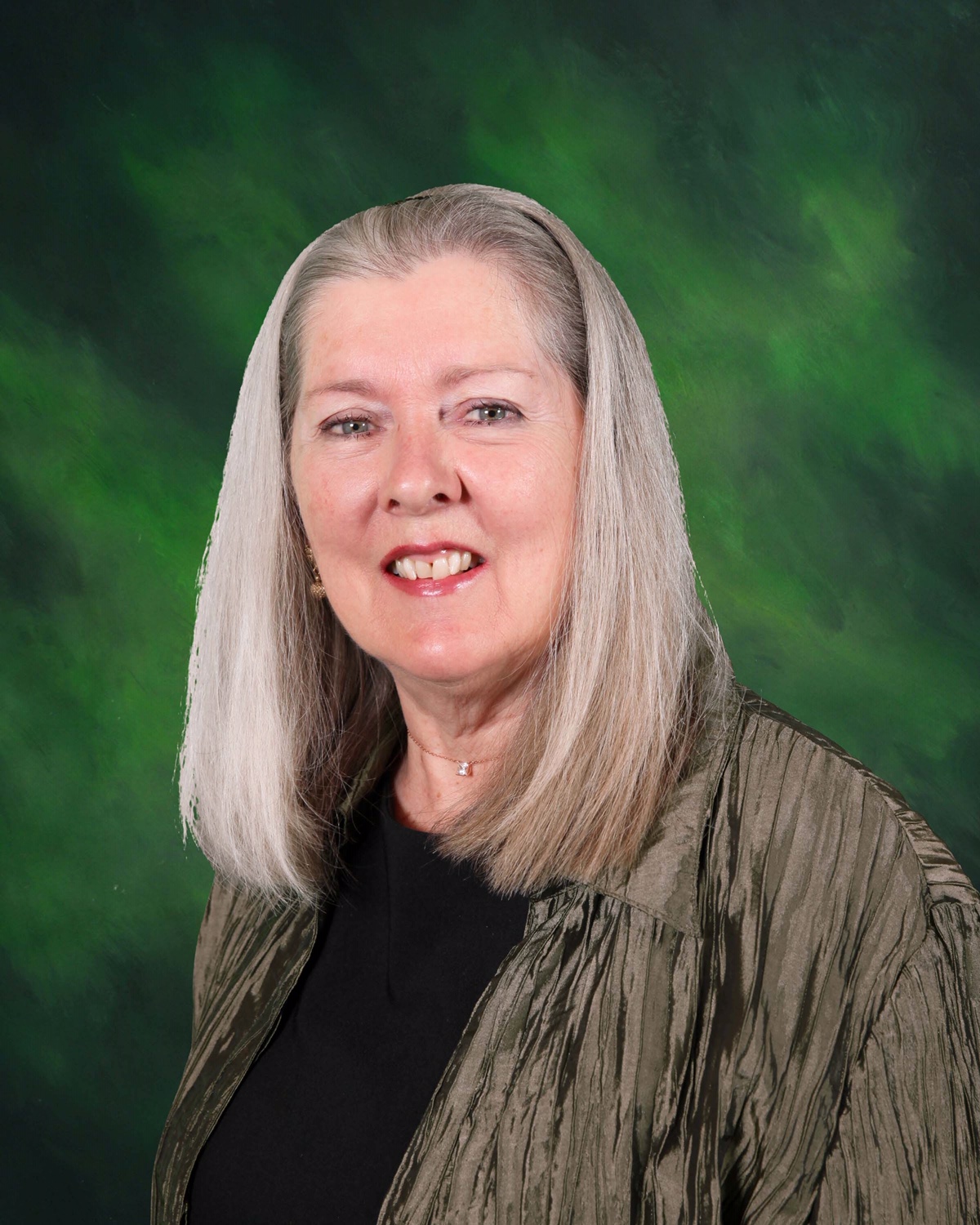 Erica Downard, Chairperson
Erica first joined the Augustine Congregation in 1990 which later combined with St David's Canterbury to form Habitat Uniting Church. Erica has been a church council member for many years and now the Chairperson.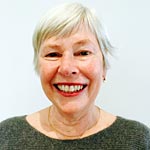 Ruth Gray, Secretary
Ruth became a member of Habitat Uniting Church when Kew Uniting Church joined their congregation with Habitat in 2013.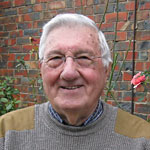 Bruce Mason, Treasurer
Bruce has been a part of our community for over 15 years and has served in a variety of positions. Currently as Treasurer and a member of the Executive. He has oversight of the financial management of the parish and related property matters.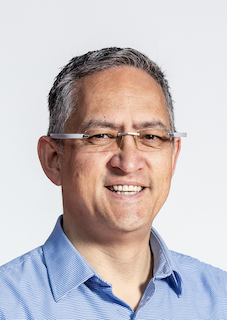 Stephen Niwa, General Manager
Stephen has been a part of Habitat for over 5 years and has serves as a General Manager for properties in Canterbury and Hawthorn. He also operates in the role of an allied health practice manager for the SWell Centre looking after 25 Practitioners and Facilitators.
organist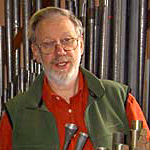 Roland Cropley
Roland has been a music educator since 1971 and is a passionate organist, organ builder, music teacher, and professional singer (VSO then OA Choruses). Roland has been a member of the Augustine, then Habitat community since 1955, held almost every office, and has a strong interest in contemporary theology.