welcome to
habitat uniting church,
a centre for spirituality.
Join us as we grow in grace, nurture community and make a positive difference in the world.
minister's blog
Farewell Habitat

12-Feb-2020

Australia Day Approaches

20-Jan-2020

Rising from the dead and other impossible things

08-May-2019
retreat in daily life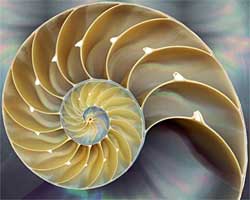 Centering prayers for a retreat in daily life
what's happening
In lieu of meeting together in person, we are going to try worshiping together on Sunday morning..
Poetry and Quotes "Music expresses that which cannot be put into words and that..