welcome to
habitat uniting church,
a centre for spirituality.
Join us as we grow in grace, nurture community and make a positive difference in the world.
minister's blog
Mary starts a revolution

11-Dec-2016

Swords to plowshears

30-Nov-2016

In the Potter's house

10-Oct-2016
retreat in daily life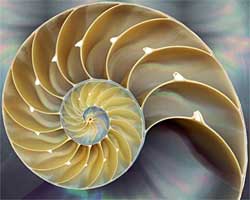 Centering prayers for a retreat in daily life
what's happening
To view the latest Habitat Program, click here (/docs/Habitat-Program-Second-Half-2016.pdf). ..
You are invited to join the new Habitat Congregational Life Network in 2017. This group wil..
Movement, Meditation, Design and Yoga for Senior Women. Relax, Receive, Revive. WHEN Tue..