welcome to
habitat uniting church,
a centre for spirituality.
Join us as we grow in grace, nurture community and make a positive difference in the world.
minister's blog
Preaching at St Pauls

01-Mar-2019

Ingredients of Christmas

17-Dec-2018

The power of saying NO

04-Sep-2018
retreat in daily life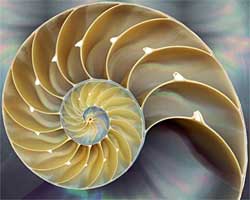 Centering prayers for a retreat in daily life
what's happening
Download the 2019 SWell Program
or view the program online.
for Mature Women This is a space for women over the age of 50 to feel enriched, uplifted and..
New to Habitat – classes run Monday through Saturday Where: Alexander Room - Habitat Haw..
For those longing for ecological, communal and spiritual connection. SWell provides a welcoming comm..