welcome to
habitat uniting church,
a centre for spirituality.
Join us as we grow in grace, nurture community and make a positive difference in the world.
minister's blog
Farewell Habitat

12-Feb-2020

Australia Day Approaches

20-Jan-2020

Rising from the dead and other impossible things

08-May-2019
retreat in daily life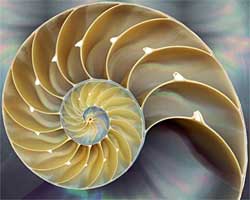 Centering prayers for a retreat in daily life
what's happening
In lieu of meeting together in person, we are going to try worshiping together on Sunday morning..
Five Stories Told, A Century Later A new documentary produced by Rob Sutherland of..