welcome to
habitat uniting church,
a centre for spirituality.
Join us as we grow in grace, nurture community and make a positive difference in the world.
minister's blog
Farewell Habitat

12-Feb-2020

Australia Day Approaches

20-Jan-2020

Rising from the dead and other impossible things

08-May-2019
retreat in daily life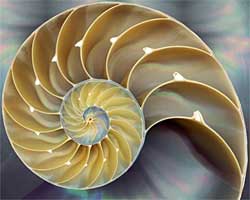 Centering prayers for a retreat in daily life
what's happening
Habitat Uniting Church is currently worshiping together on Zoom! All welc..
The Chosen The Chosen is a television drama based on the life of Jesus Christ. It is the..
Habitat Uniting Church will return to in-person worship on Sunday 14 February at 10a..