2019 Habitat Ritual Programs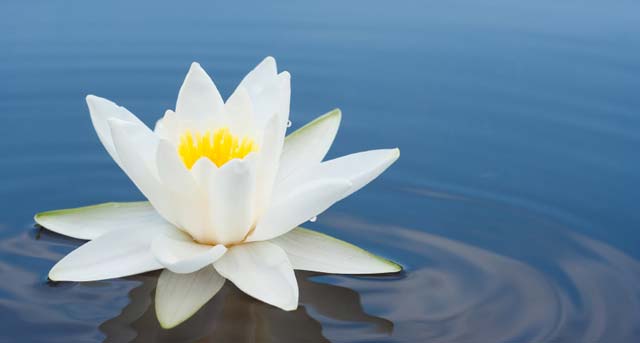 Worship
Join the Habitat congregation for inclusive creative worship. Be touched by the contemplative prayer, inspired by beautiful music and encouraged by reflective preaching. Enjoy opportunities for participation as we explore a variety of contemporary and progressive themes.
When: Sundays, 10am
Where: Habitat Canterbury
Minister: Rev. Joan Wright Howie
Enquiries: Habitat office on 9819 2844
Reading Theology
Enjoy reading Theological books and discussing together in the community context.
When: 6 Fridays each term from 9:30 – 11
Where: Sacred Space, Habitat Hawthorn
Facilitators: Rev. Joan Wright Howie & Rev. Craig Thompson
Enquiries: Habitat Office, 9819 2844 or office@habitatforspirituality.org.au
Good Grub
A free three-course lunch with great company for people in Boroondara who live in rooming houses/community housing and have minimal cooking facilities. Emergency relief of non-perishables, seconds' vegetables and clothing available.
When: Tuesday, 10:30am-12noon
Where: Habitat Kew
Contemplation
Three periods of silent contemplation are interspersed with two short walking meditations. Practise 'the way of no way' which fosters awareness that ultimate reality, the universal spirit, is always present to your life and the lives of others. All are welcome.
When: Wednesday, 6pm-7:15pm
Where: Library, SWell Centre
Cost: $5 donation on arrival
Co-ordinator: Marian Scarlett
Enquiries: scarletts@hotkey.net.au or 0451 651 908.
bookings
The activities and programs above are facilitated by a variety of Habitat Uniting Church members, partners and associates. The content of programs is the responsibility of facilitators and not Habitat Uniting Church.
When enrolling please check the guidelines for enquiries and bookings to indicate whether to book through the Habitat office, or directly with the facilitator.
For activities facilitated by Habitat Uniting Church please follow the following procedure:
Contact the office by:
telephone 9819 2844, or
by email office@habitatforspirituality.org.au giving your name, contact telephone number, email address if applicable and the name of the course, or
use the booking request form below.
booking request form
payment
Once your enrolment has been confirmed payment instructions will be advised to you. Payment can be made by either:

Direct payment to Bendigo Bank BSB 633 000
Acc. number 1379 13604
Acc. Name: Habitat Uniting Church
Reference: Your name and event
Or by calling the office, Monday to Friday, 9am-5pm, with your credit card details.