2019 program
Amidst our busy restless culture, the SWell Centre offers a place of hospitality for short courses, workshops, community groups, worship and other activities to support your spiritual journey. In this program you will find a number of differing ways to enrich your journey. The courses and activities offered are facilitated by Habitat Uniting Church members, Partners and Associates.
Habitat Uniting Church supports three locations in the Kew, Hawthorn and Canterbury area (see our addresses and maps). You are invited to find a place in the life of the Habitat community where your soul is nourished; your longing to discover and express your gifts is encouraged; and your search for meaning and purpose is given attention.
Our 2019 Program is listed below, or you can download the full 2019 SWell Program.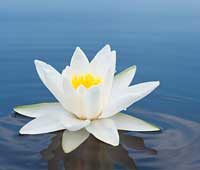 ritual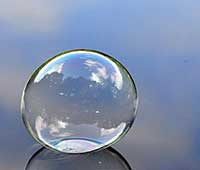 meditation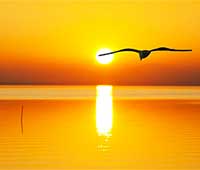 spiritual care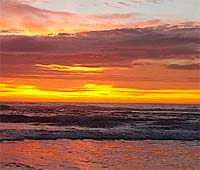 retreats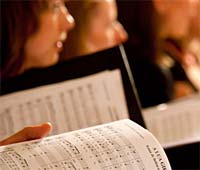 singing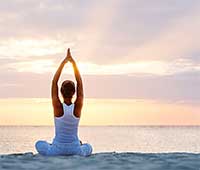 yoga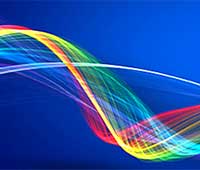 movement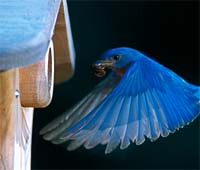 parenting

learning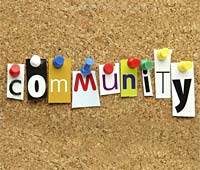 community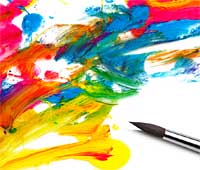 art
bookings
The activities and programs above are facilitated by a variety of Habitat Uniting Church members, partners and associates. The content of programs is the responsibility of facilitators and not Habitat Uniting Church.
When enrolling please check the guidelines for enquiries and bookings to indicate whether to book through the Habitat office, or directly with the facilitator.
For activities facilitated by Habitat Uniting Church please follow the following procedure:
Contact the office by:
telephone 9819 2844, or
by email office@habitatforspirituality.org.au giving your name, contact telephone number, email address if applicable and the name of the course, or
use the booking request form below.
booking request form
payment
Once your enrolment has been confirmed payment instructions will be advised to you. Payment can be made by either:

Direct payment to Bendigo Bank BSB 633 000
Acc. number 1379 13604
Acc. Name: Habitat Uniting Church
Reference: Your name and event
Or by calling the office, Monday to Friday, 9am-5pm, with your credit card details.