Open Studio
for SWell community members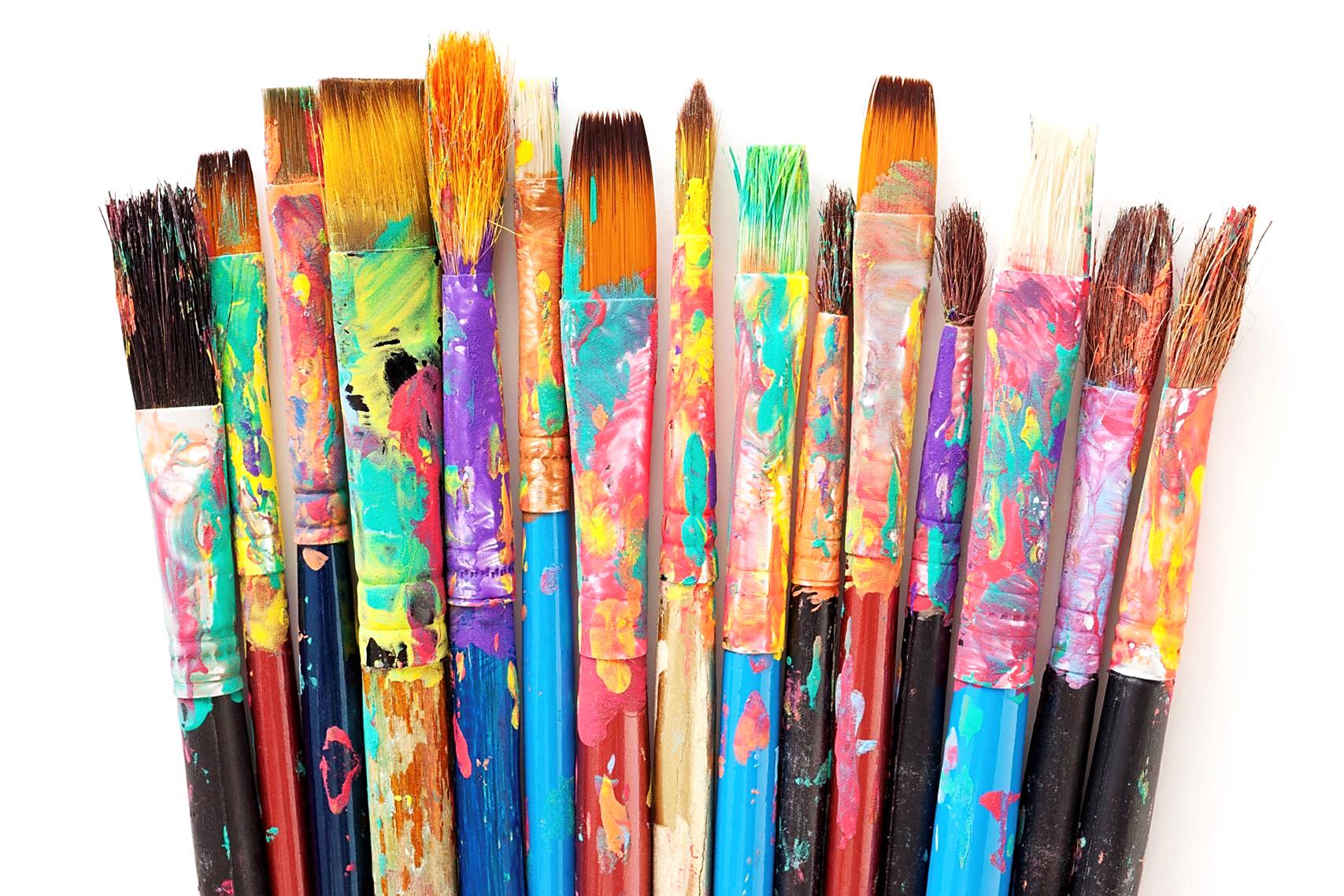 In preparation for the upcoming SWell conference, Michelle Morgan (student Art Therapist) will
be offering a weekly open studio session for the members of Habitat and the SWell community.

Attendees will be able to engage in art making and explore the
themes of the conference through a range of creative modalities.

You don't need to have any art-making experience to participate, just curiosity and
willingness to explore! Participants may choose to display their artwork at the conference.

Please register through the Habitat Office.
When:
Thursdays
2:30pm – 4:30pm

Where:
Sacred Space
Habitat Hawthorn
(2 Minona Street)

Cost:
By donation

Facilitator:
Michelle Morgan
(MIECAT Art Therapy Student)

Bookings & Enquiries:
Habitat office, 9819 2844 or office@habitatforspirituality.org.au
---