Nine Faces of the Soul
Introduction to the Enneagram
At the core of the desire to heal, grow and deepen our faith is the yearning
to experience God's presence and discover our Divine nature, our True Self.

The Enneagram is an insightful 'map' for identifying the
personality features that keep us trapped in our ego, our false self.

This workshop will lead you into a deeper understanding of yourself and others
and start the process of integrating your personality. With more awareness of why you
do what you do, there is an opportunity to experience more of the nature of God.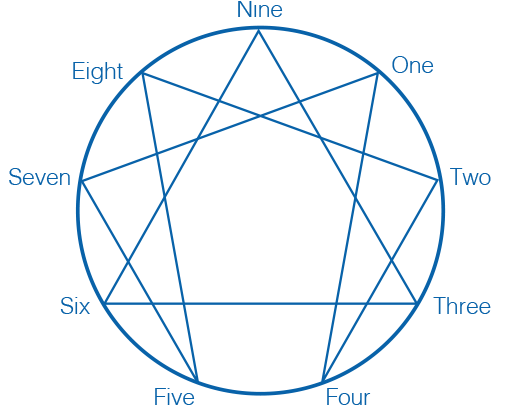 When: Monday, 5th June, 10am - 3pm

Where: Sacred Space - Habitat Hawthorn
(2 Minona Street)

Cost: $50 - BYO lunch (cooking facilities available)

Facilitator: Margaret Loftus

Bookings and Enquiries: Margaret, 0418 375 229
or
Bookings are essential.
---