Decluttering Workshop
In today's culture we are told that we need so much to be happy.
We are bombarded with the lie that "we are what we own".
Excessive possessions can be linked to greed and envy, and often
this "stuff" becomes a security, inhibiting spiritual freedom.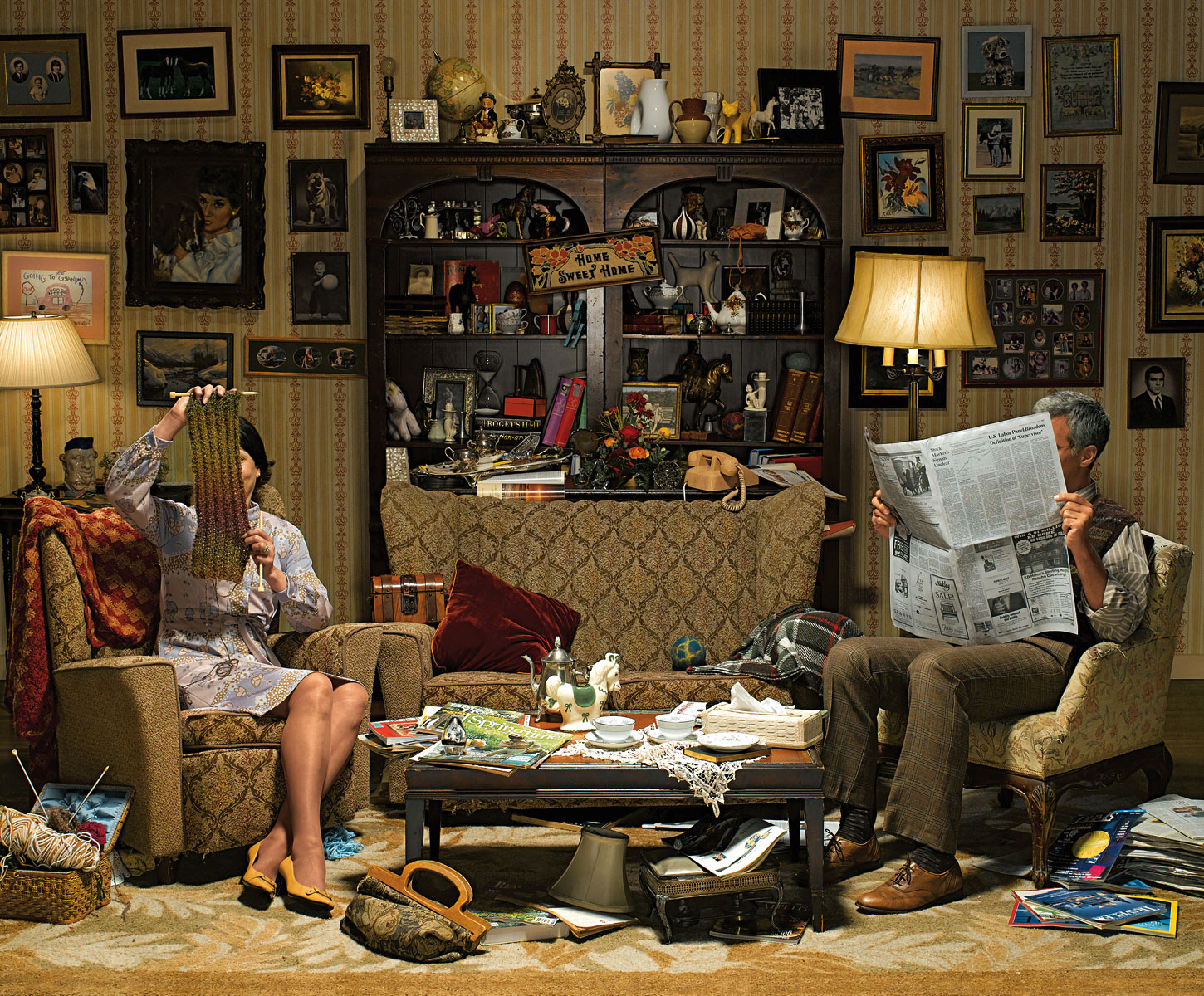 Julie Wiseman has a keen interest in creating beautiful
spaces that are inviting and warm, yet uncluttered and orderly.
She gained her knowledge whilst working as
a Mobility and Orientation Instructor with the blind.
These people require their homes to be
organised, to enable them to easily locate items.
The same system works very efficiently for sighted people.
Having moved homes 10 times in the last twenty years,
Julie has mastered the techniques of decluttering.
She offers resourceful and innovative ideas for storage systems,
and useful skills for running your household.

When: Thursday, 8th June 2017
10am - 12:30pm

Where: Sacred Space - Habitat Hawthorn
2 Minona Street

Cost: $25

Facilitator: Julie Wiseman

Enquiries: Julie, shanghai.wisemans@gmail.com

Bookings Essential: Habitat Office, 9819 2844 or office@habitatforspirituality.org.au


---